SPOILAGE PCR KITS
Control your spoilage, reduce your losses.
We have developed a smart strategy to detect and identify spoilage bacteria, yeasts, and molds.
View Products
TAAG SP Spoilage kits allow a better spoilage strategy
Rapidly detect and identify over 100 spoiler microorganisms by PCR
Using our TAAG SP laboratory test, you can rapidly identify specific microorganisms in your sample, thus being able to answer a fundamental question:
My sample is positive for microorganisms, but does it have any spoilage microorganism?
See some details
One simple, but powerful, protocol to avoid spoilage of your products
Avoid spoilage of products by detecting and identifying over 50 bacteria in less than 28 hours and over 50 yeast and molds in less than 52 hours. It's simple!, you only need one thermoblock, one PCR equipment, one laptop and our SteriPLEX kits to turn your traditional laboratory into an advanced molecular microbiology laboratory.
An ever-learning and always-growing system
You will always be up-to-date about the potential spoilage microorganisms. TAAG SP Spoilage is continuously updated since we are constantly isolating or acquiring new spoilage microorganisms.
Explore our microorganism database
Detect and identify the specific microorganisms that can spoil your products
Explore the microorganisms that can spoil/cause spoilage in your products and discover how the TAAG SP kits can help you.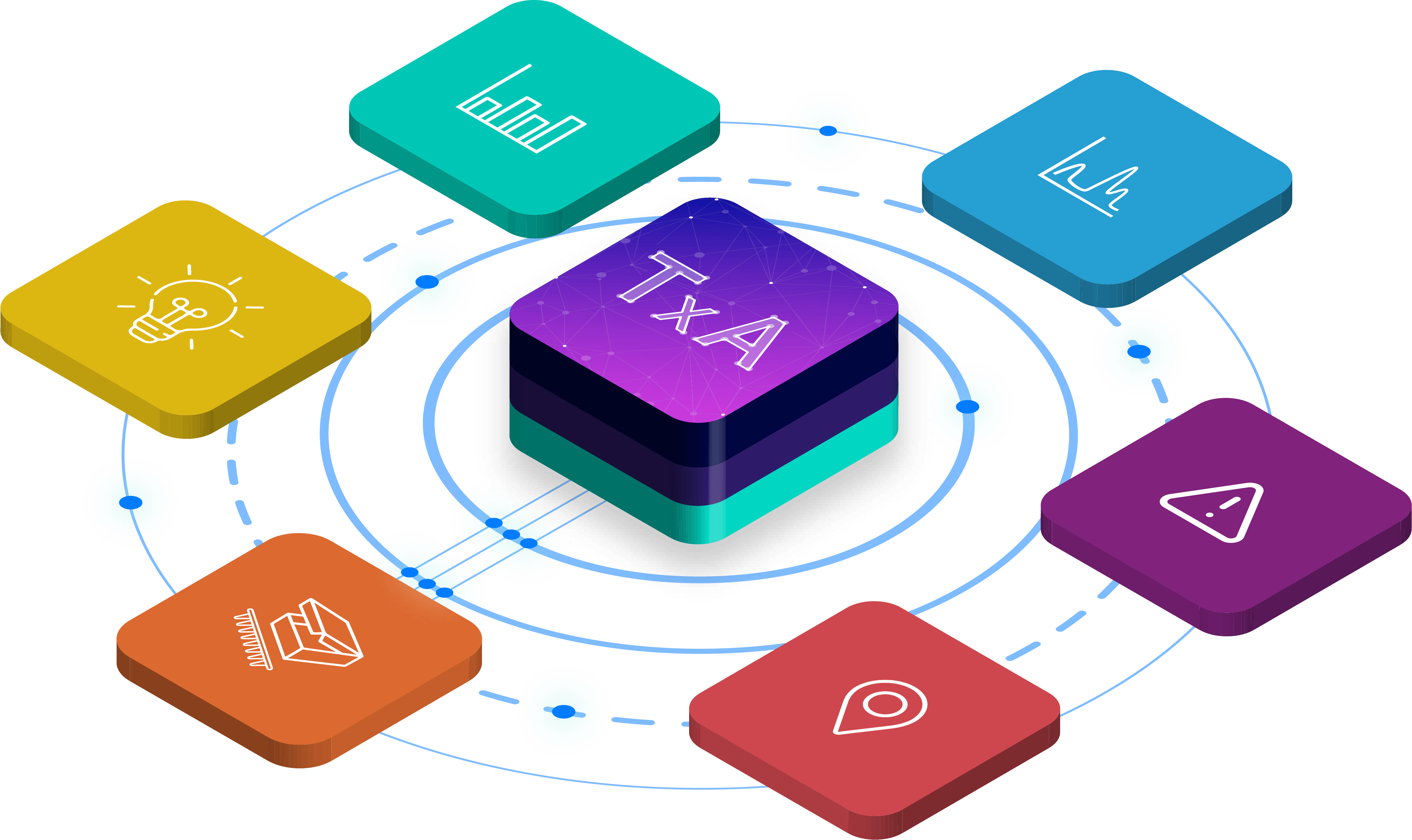 Say hello to your new microbiology expert
By using our kits, you could access the TXA software for free*. TAAG Xpert Assistant (TxA) is a data-driven and artificial intelligent platform that interacts and analyzes all steps in the microbial food safety chain to help you to maximize the food safety of your plant.
Some features of TxA:
Prediction of best next sampling points
Automatic interpretation of PCR results
Real-time warnings
Automated Reports
Statistics
Learn More
Discover how a Fortune 100 company validated our pathogen PCR kits
Keep exploring our solutions
Let´s coordinate
a meeting to find
the best solution
for your needs.
Feel free to contact us.
Contact us